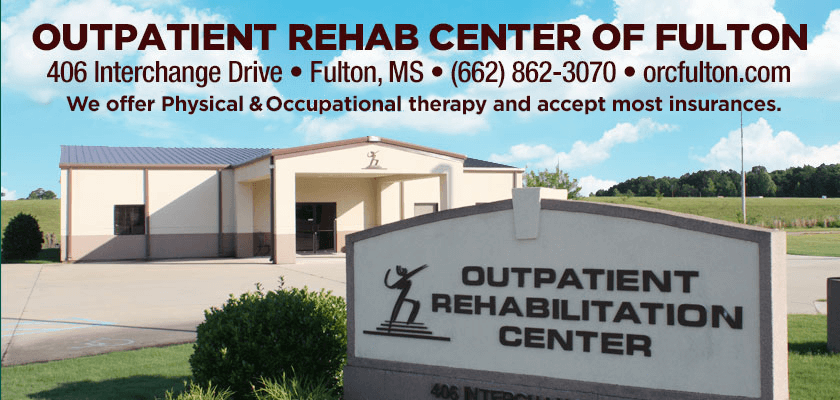 Insurance Accepted
We accept most major types of insurance including:
 Major Medical
 Medicare
 Medicaid
 Workmen's Comp
Our Beginning
In 1996, Outpatient Rehabilitation Center of Fulton opened to provide area residents with physical, occupational, and speech therapy services. Since that time, the staff of ORCF have assisted thousands of patients in regaining their strength and independence following injury, surgery, and/or illness. Our team of professionals has worked diligently to stay abreast of modern techniques in order to consistently provide patients with cutting edge care. Our dedication to ensure the highest quality hands-on care for each patient has not waivered. 
Our Staff
With over 50 years combined experience, our staff are here to help you get back to your active and productive lifestyle. Each staff member is dedicated to individualized care to ensure each patient receives the highest quality hands-on rehabilitation possible. Our extensive training allows us to offer cutting edge care for all patients. 
Come see us for the care you deserve! 
Click to View Staff Profiles:
Schedule an Appointment
Call or Email us to setup an appointment.  Come by and take a look at our facility.