Physical Therapists evaluate and treat disorders that limit your physical function.  These disorders may be due to disease, injury, surgery, stroke, chronic pain or any number of reasons.
We help you get your life back
Our physical therapist will evaluate the limitations and develop a plan to improve your function in activities of daily living.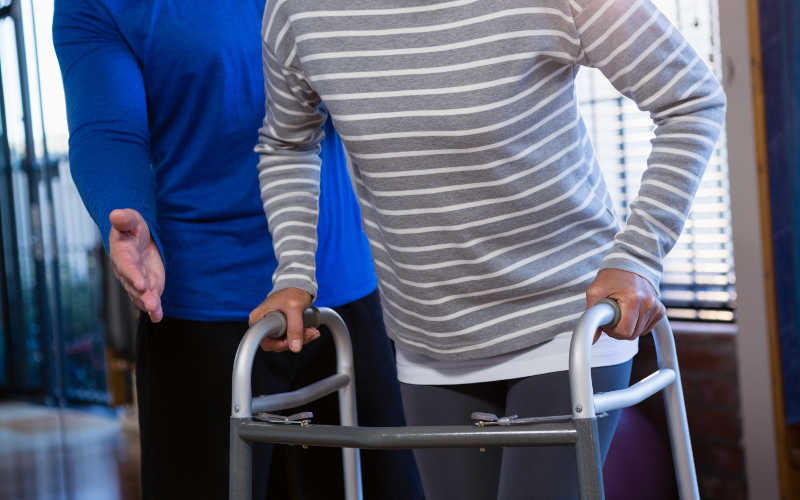 Conditions we treat
Spinal Injuries, Work Injuries, Back & Neck Pain, Sports Injuries, Orthopedic Injuries, Post-Surgical Rehab, Stroke Rehab, Balance Disorders, Tendonitis, Arthritis, Chronic Pain & More.
We also offer state of the art equipment to aid in therapy and treatment of pain, the Dynatron Solaris Plus Series which offers assistance in  manual therapy techniques as well as e-stim and ultra sound for pain reduction.
Goals of Physical Therapy

Many physical therapy goals include reducing pain, gaining strength and range of motion, and improving balance and mobility to restore your independence to get you back to the level of lifestyle or athletic competition you enjoy.
PT, CERT. MDT, COMT, FAAOMPT
Joe Elmer
Joe earned his degree in Physical Therapy from the University of New England in 1994.
Joe is a Fellowship-Trained Manual Therapist. He holds post-graduate certification from The McKenzie Institute, Maitland Australian Approach and The Ola Grimsby Institute. Joe is also certified in Dry Needling.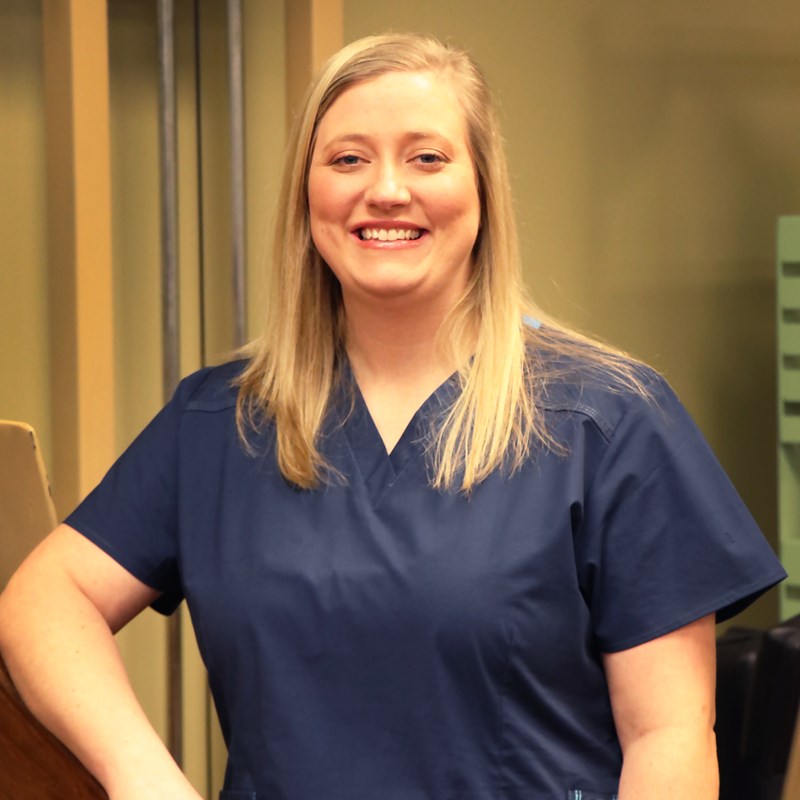 Licensed Physical Therapist Assistant
Kasey Homan
Kasey Homan is from Fulton, and received an Associate degree from Itawamba Community College in Physical Therapist Assistant Technology and a Certificate of Completion in Emergency Medical Technology. She has been part of the staff since October, 2010. Kasey has special training in The Mckenzie Method of Mechanical Diagnosis and Therapy, Part A Lumbar Spine.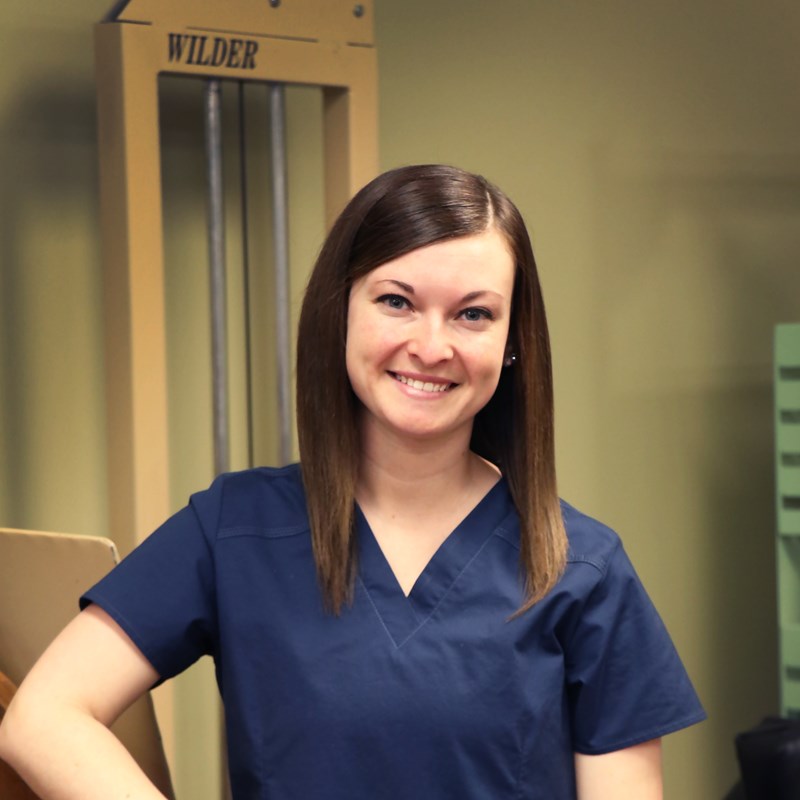 LICENSED PHYSICAL THERAPY ASSISTANT
Mallory Clouse
Mallory is a native of Mantachie, MS.  She graduated from Itawamba Community College with a degree in Physical Therapist Assistant Technology in 2016. Her interests include orthopedic/sports related injuries and pediatrics.
Great experience! Joe Elmer is personable and unhurried. Knows his stuff! Very calm, laidback clinic. Highly recommend!!

Debbie Wright
I started seeing Dr. Elmer only yesterday.. For the first time in 3 years I was able to get out of the bed with no pain!! I usually cry every morning from the pain, but this morning I cried tears of JOY. It was such a relief to simply get up out of my bed!!!

Amy Kelton
It is the people here that make this place so special. From the time you walk through the door till the day you graduate, you are made to feel at ease. I enjoy each day I go to therapy here and they always push me to do better myself.

Michael Hughes
The best PT experience I have ever had. They got me from not being able to raise my leg off the table, after a complete knee replacement, to moving at will. Great experience from walking in the door to going out the door.

Michael Dodd
Schedule an Appointment
Call or Email us to setup an appointment.  Come by and take a look at our facility.